It's not just planting the right ideas, it's knowing how to use them that counts. Good branding, design and marketing are crucial in a jostling marketplace where the mediums of communication almost outnumber businesses of all sizes who are all aspiring for sustainable success and growth.
What we do
At Cactuseed we start with brilliant ideas
and grow them with years of experience in design and marketing, all the time keeping our eyes wide open for fresh opportunities and leads that could set our customers apart from the rest.
Our superpowers lie in branding, logo design, web design, illustration, print design, packaging, digital marketing, campaign management, advertising and social media. Get in touch – we'd love chat about your requirements.
Our friends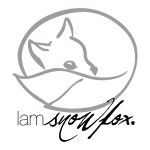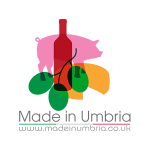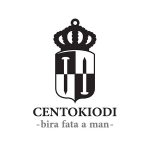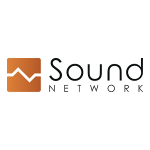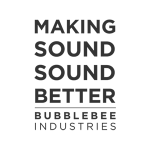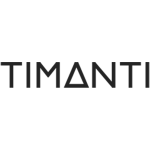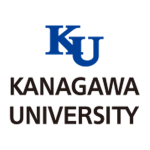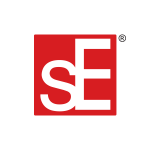 View some of our previous work here >>
Just ask us
Whether your brief is ready prepared or you're just thinking about taking the next step in growing your business, please get in touch. We're always eager to meet and talk. It costs nothing to plant a seed, and you'll probably be surprised by the result.